We have been engaged in breviscapine freeze-dried powder injection for more than two decades and have brought health to millions of patients suffering from cardiovascular and cerebrovascular diseases. Our core product Longjin "breviscapine injection" can be measured based on the standard of western medicine and has good curative effect, because we are committed to the technical innovation of the series products for two decades, and explore the modernized development way of traditional Chinese medicine from the perspective of whole industry chain.
During the long R&D and innovation, our technicians continuously improve product standards, have led the formulation of breviscapine freeze-dried powder injection standard in the China Pharmacopoeia, and participated in the revision of China Pharmacopoeia standards for many times. We extend our focus from extraction process, refining process, related substance control, preparation formula, quality control, to the origin place, variety and physical and chemical index change of raw drug material. The quality of our Chinese medicine injection is stable and our product standard is improved. We not just control the process of extracting the active ingredients into the preparations, and but focus on control in the whole process of products manufacturing.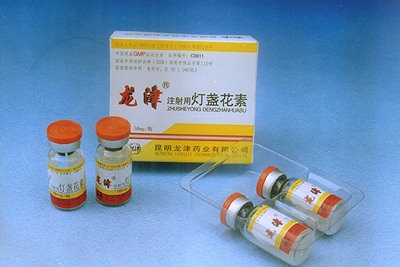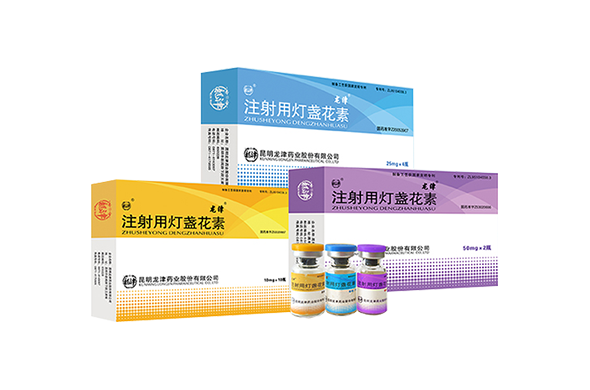 Figure 1: "Breviscapine Injection" Developed by us in 2003 Figure 2: "Breviscapine Injection" Developed by us in 2019
From 2003, we have selected erigeron breviscapus—the raw drug material with stable quality through suppliers and have guided main quality control indexes; from 2013, we have invested more than RMB 30 million to breed, plant the erigeron breviscapus, and develop the drying technology through affiliates in Xuanwei City of Yunnan Province. The high-quality seeds of erigeron breviscapus took Shenzhou spaceship and were bred in the outer space. Longjin extensively planted erigeron breviscapus in Xuanwei, Yunnan, and rapidly expanded the plantation base in compliance with GAP standard to more than 2000 mu (1 mu =0.0667 hectares). The successful promotion of the base in Xuanwei has greatly improved the previous scatter, disordered and small plantation situation, attracted many leading enterprises as our customers and formed the local characteristic traditional Chinese medicine industry while helping local farm households increase income.

Figure 3: Plantation Base
In 2016, we carried out the intelligentized renovation to the modern freeze-dried powder injection preparations production line which had operated for only 3 years. The renovated smart production line of preparations is capable of automatically monitoring the quality control indexes during the injection production, avoiding man-made errors as far as possible and improving our product quality to a new stage. The project was delivered for use in 2018.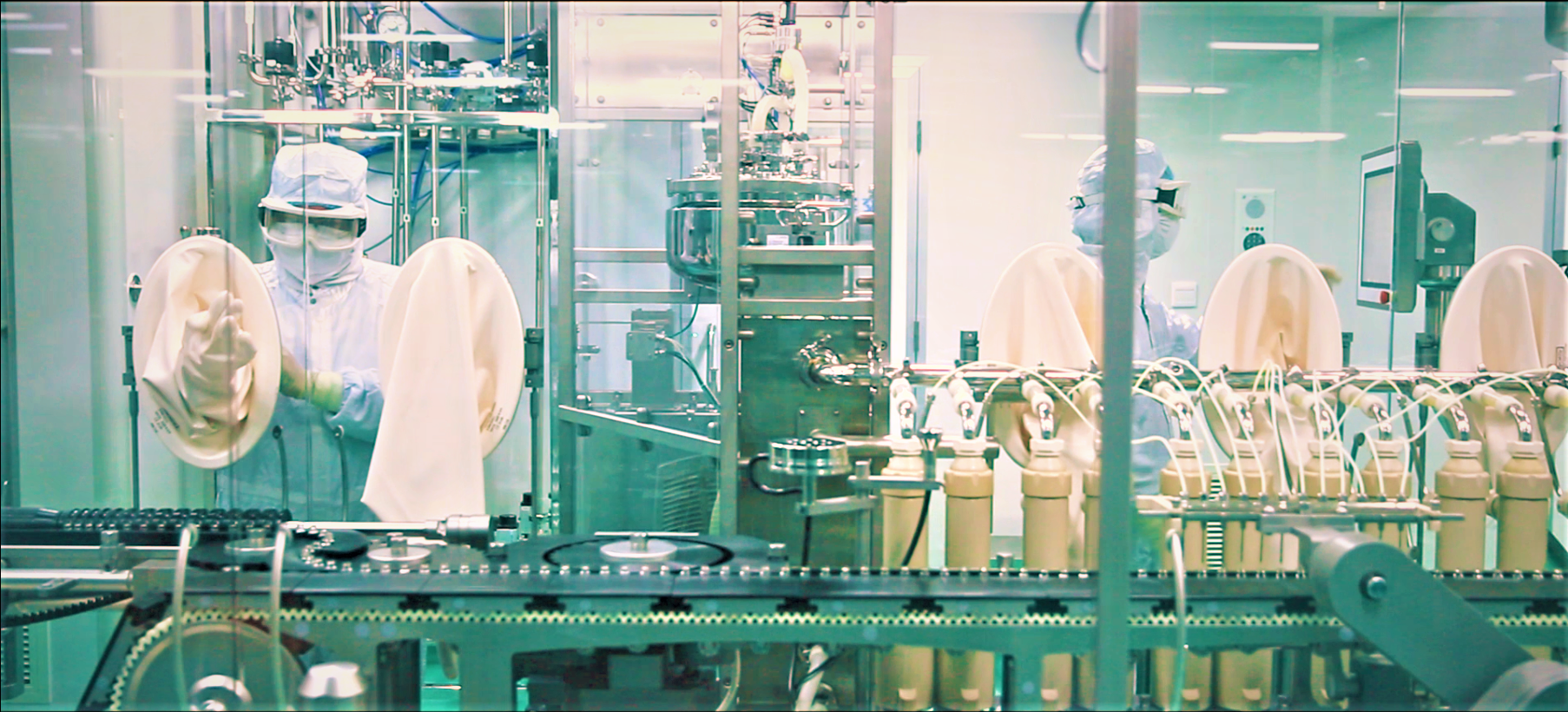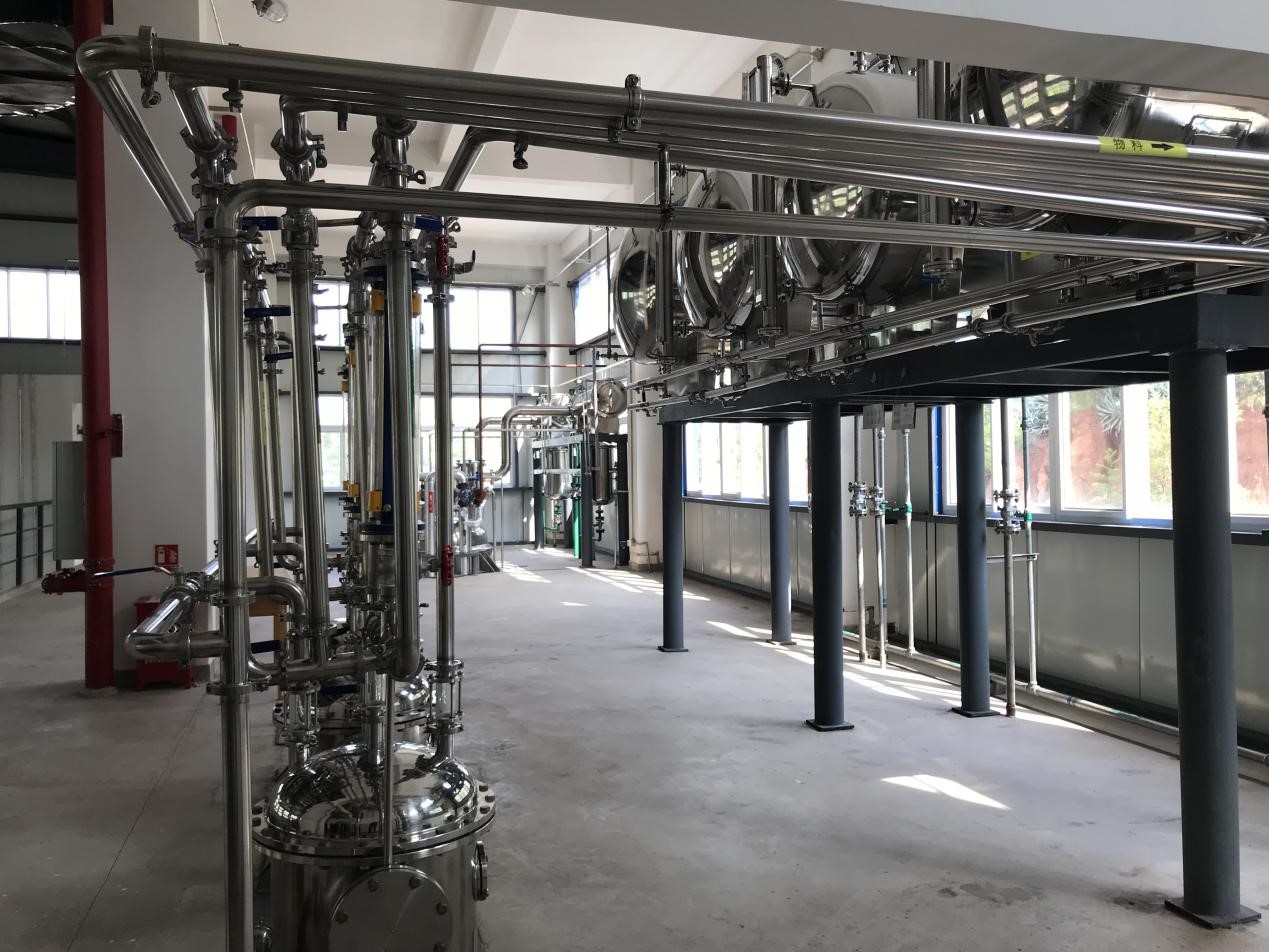 Figure 4: Automatic Preparations Production Line Put into Operation in 2013 Figure 5: Breviscapine Raw Drug Material Extraction Workshop
In 2017, we announced to invest RMB 45 million to acquire two breviscapine industry chain enterprises located in Dali, Yunnan Province, and completed the shareholding rights transfer in July 2019. The company now has the annual capability to extract 6 tons of breviscapine, and has the capability to manufacture multiple natural plant extracts with the ethanol extraction process.
In addition to improving the breviscapine industry chain with self-capabilities, we also worked with scientific research institutions such as Kunming Institute of Botany, CAS, Chinese Academy of Medical Sciences, China Academy of Chinese Medical Sciences and Yunnan Agricultural University to explore the quality standard system of breviscapine and comprehensively establish the whole industry chain standards for erigeron breviscapus breeding, plantation, medicinal materials, breviscapine extracting, beverage processing, production technology and quality system, etc. We have totally applied for more than 20 patents and completed drafting 3 industrial standards. After being listed on Shenzhen Exchange, the quality evaluation and practical clinical research are being conducted orderly, and the new formulation, new adaptation and large-dose pre-clinical study of breviscapine preparation are also being carried out. In 2018, the whole industry chain standardization study subject for breviscapine applied by us was specially supported by the national "traditional Chinese medicine standardization" program and subsidized by the government with RMB 5 million, symbolizing that the construction of the company's whole industry chain is preliminarily formed into the normalized and standardized industrial operation mode for erigeron breviscapus seeds, seedling breeding, plantation, drying and warehousing. We have achieved good economic and social benefits.